hoodies, t's, Caps & Athletic Gear
Embodiment by Design believes in sharing the message through any media available, whether radio, written media or especially apparel. It's all about taking a stand against injustice and prejudice. You can join in by wearing clothing that makes people think and helps you look great doing it!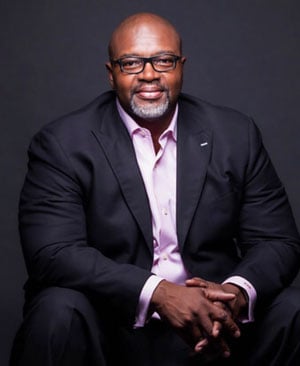 Elliott Hoskins, CEO
"Thank you for shopping at Embodiment By Design where our apparel not only covers you, but it also encourages you"